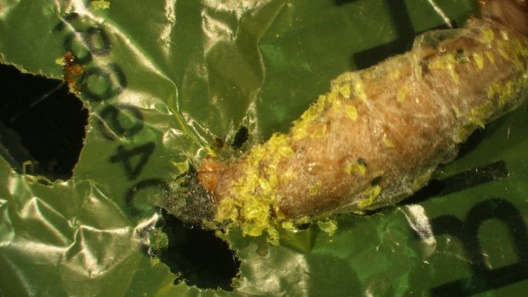 How a Plastic-Eating Caterpillar Could Help Solve the World's Waste Crisis
Scientists are learning more about a caterpillar that is very hungry for plastics!
The plastic-munching abilities of the greater wax moth caterpillar were first discovered in 2017 when a scientist and amateur beekeeper put some of the insects, who also eat beeswax, into a plastic bag only to discover that they had eaten their way out. Now, researchers at the University of Brandon have discovered that the larval greater wax moths can survive solely on polyethylene — the type of plastic that makes grocery shopping bags.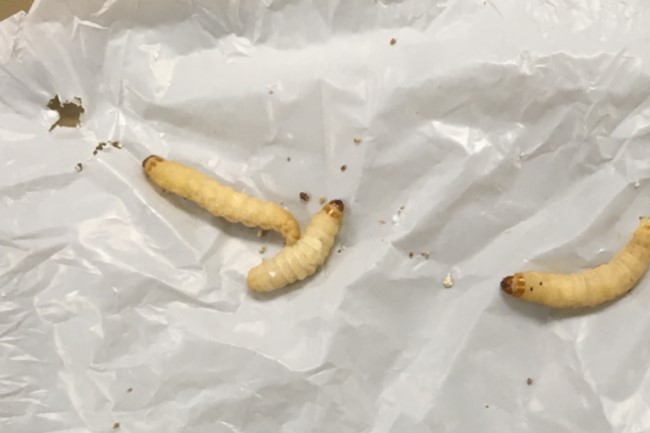 "They are voracious feeders during these larval stages," lead study author and Brandon University associate biology professor Bryan Cassone told USA today
Pages: 1 2
Previous Post
Plastic warms the planet twice as much as aviation – here's how to make it climate-friendly
Next Post
Scientists Find Bacteria That Eats Plastic